Biology in the fourth dimension
Circadian rhythms estimations via phone and wearable data
Arcashift
Built specifically for shift workers, Arcashift brings the power of circadian rhythms to the people who need it most.
---
ChronoRCT
Unlock cost-effective, real-time circadian rhythms and brain activity tracking for research panels.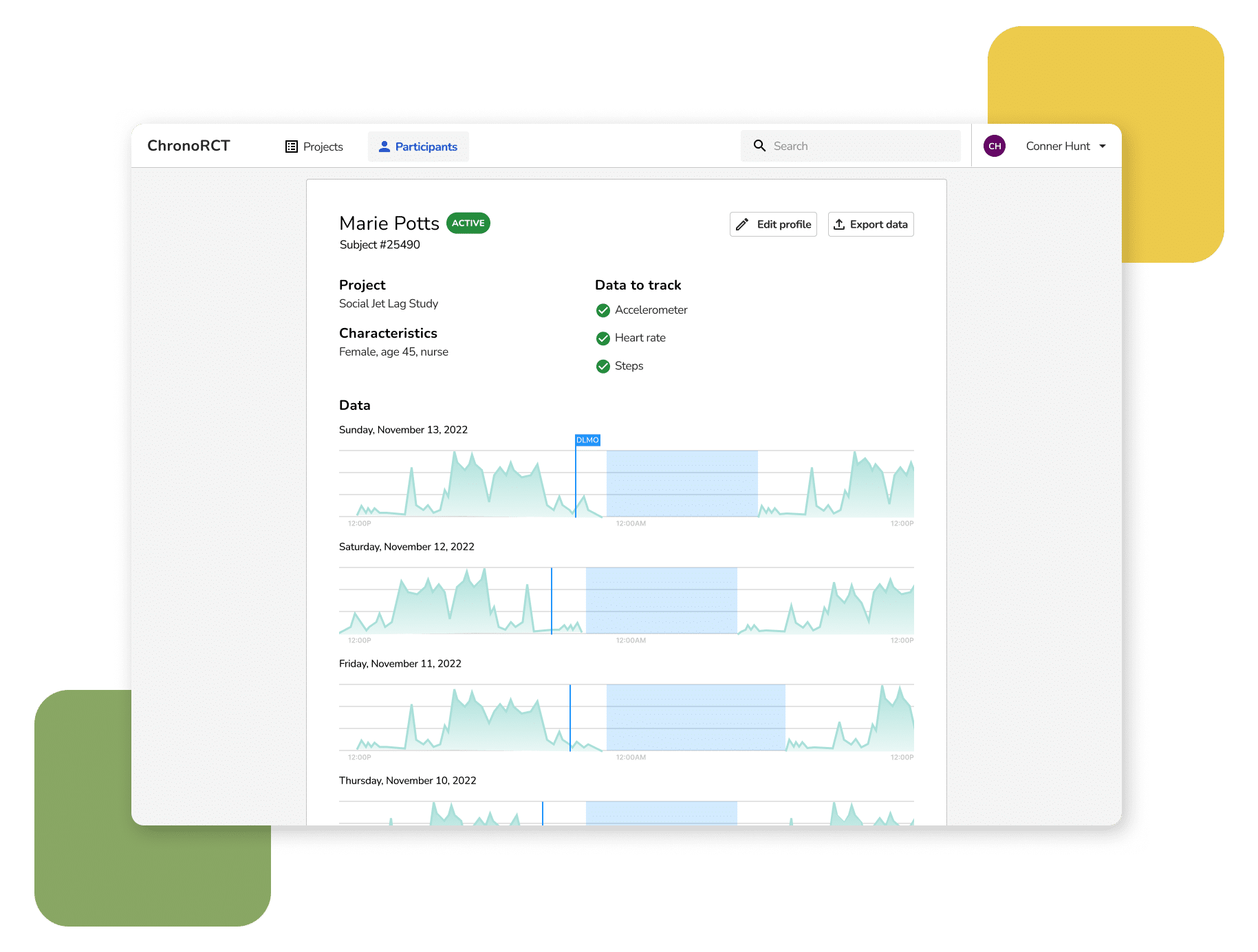 Our customers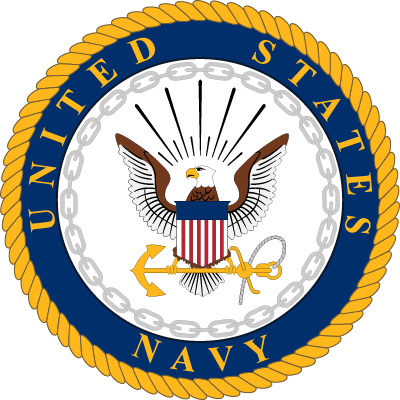 Contact us
Interested in partnering with us on Arcashift or ChronoRCT? Set up a 30-min call with us to discuss more or send us an email.